Milorganite® Testimonials
Please share your Milorganite story with an image or video here. To show our appreciation for your support of Milorganite we will send you a Milorganite sticker and you can select from a t-shirt, hat, or rain gauge. Thank you, for being a loyal customer and sharing your Milorgnaite story with us!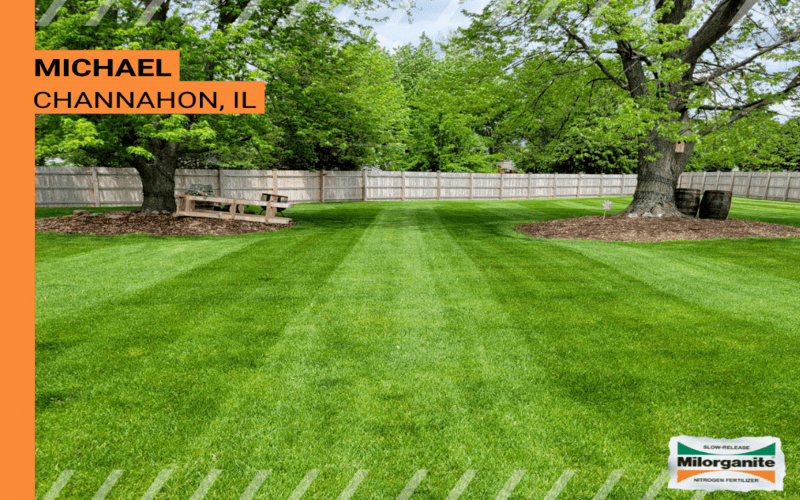 "Can't say enough good things about Milorganite. I tell everybody I know about it! A picture is worth a thousand words..." Michael – Channahon, IL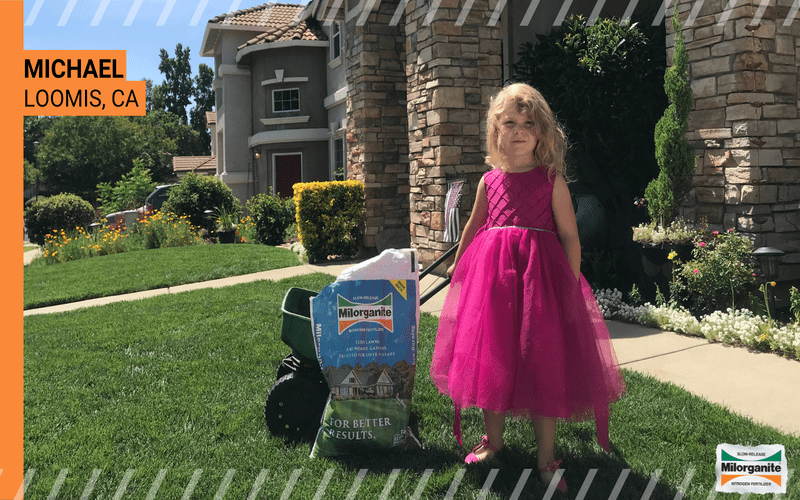 "I've been using Milorganite for two years now. My 5- & 8-year-old daughters love to help me in the lawn and vegetable garden. It's such an easy product to use with amazing quick results." Michael - Loomis, CA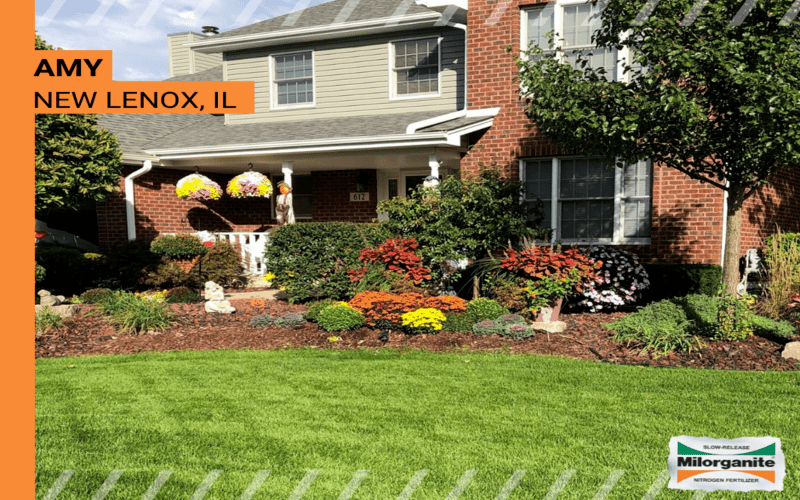 "I've been using Milorganite for two years and it has really helped my lawn and plants to thrive. Thank you!." Amy - New Lenox, IL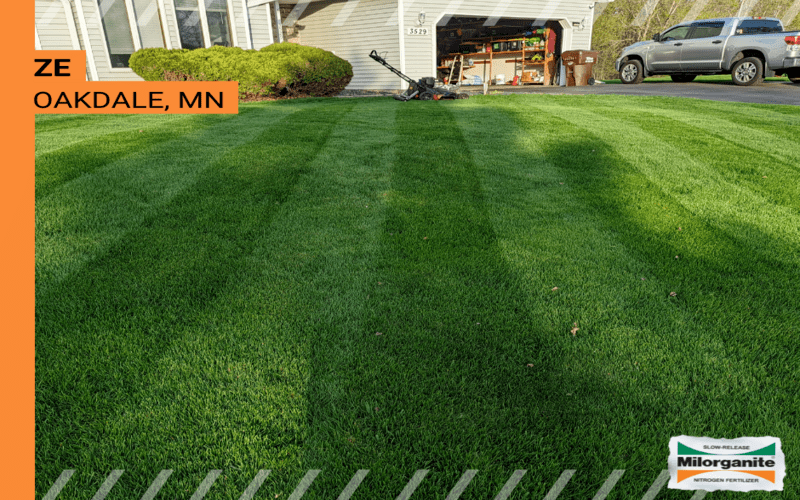 "I've been using Milorganite on my lawn for the last 4 years. Easy to use and non-burning. I get good results year-round." Ze – Oakdale, MN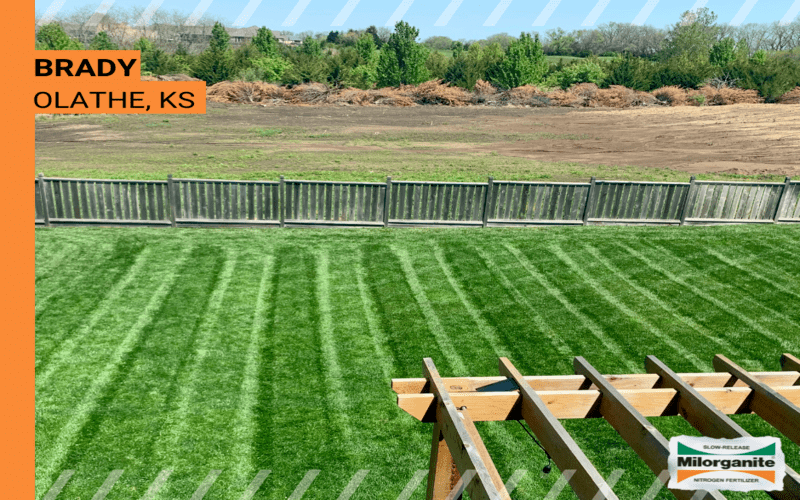 "We moved into our house about 4 years ago and ever since getting the new sod, I've consistently stayed on top of keeping it healthy and looking good. It wasn't until 2 years ago though that I heard about Milorganite. Thanks to Milo, the lawn has never looked better. It provides a dark green color and thickens up the turf substantially. I will be a Milo customer for life!" Brady – Olathe, KS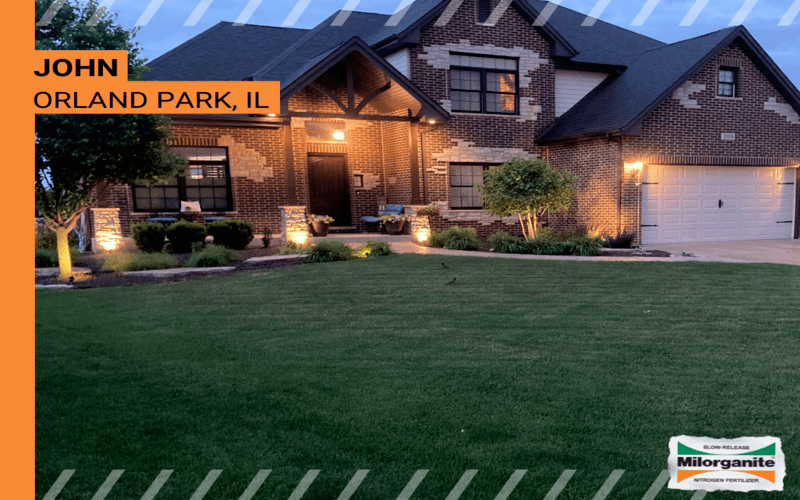 "Started using about two seasons ago, my dead and bare spots grew in, and I have a green lawn that neighbors ask about now!! Thanks!" John - Orland Park, IL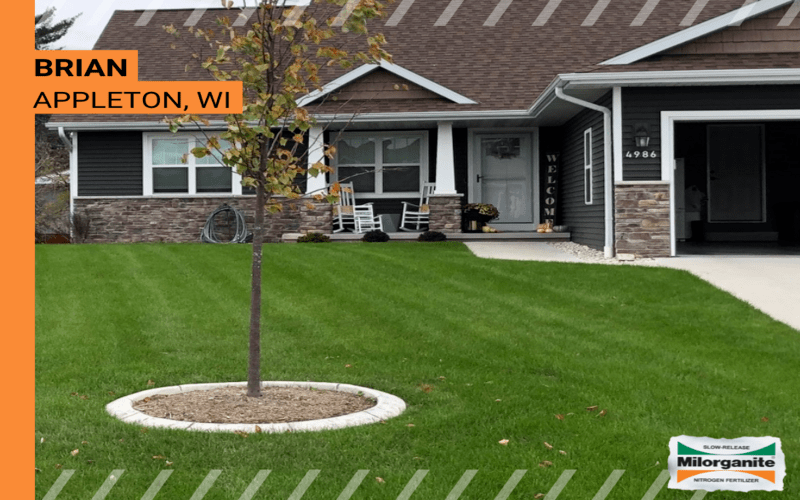 "When the neighbors frequently stop by to see what my secret is, I know the Milorganite I apply several times a year is doing me good!" Brian – Appleton, WI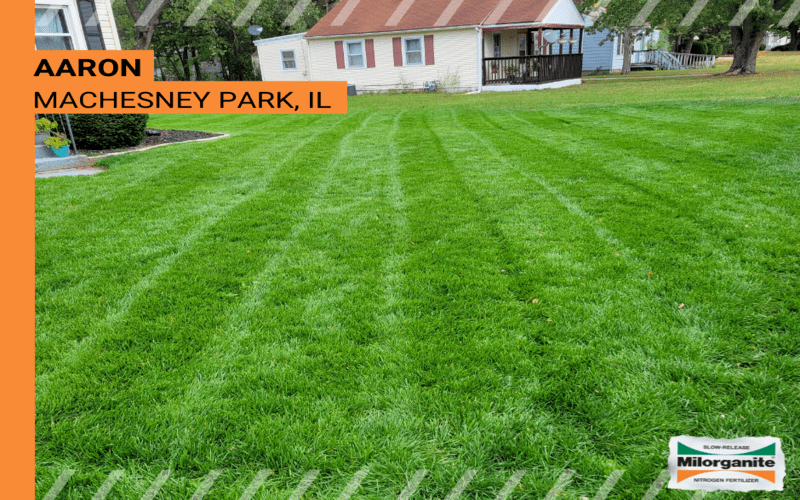 "The smell of success does wonders for your yard!" Aaron – Machesney Park, IL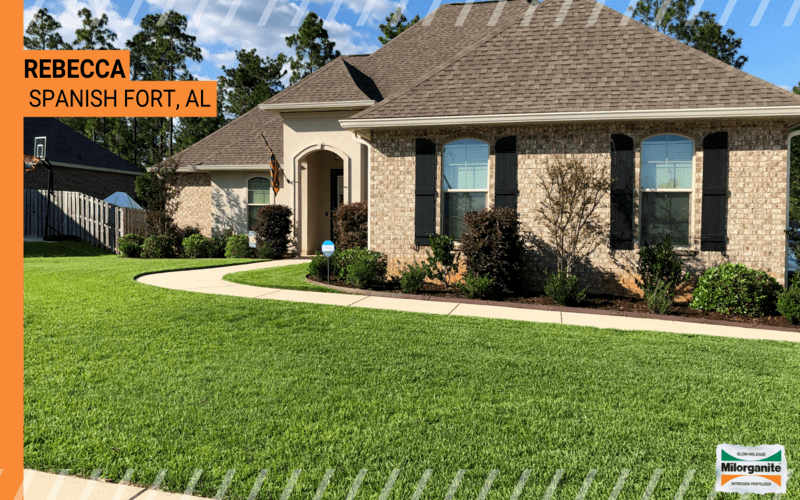 "Milorganite is amazing! We have used it for years! Makes our yard a dark green and the neighbors hate it!!" Rebecca - Spanish Fort, AL
"This is my 2nd year using Milorganite. I wanted a fertilizer that was safe for kids and pets. Love it!!!!" Curt – Mechanicsburg, PA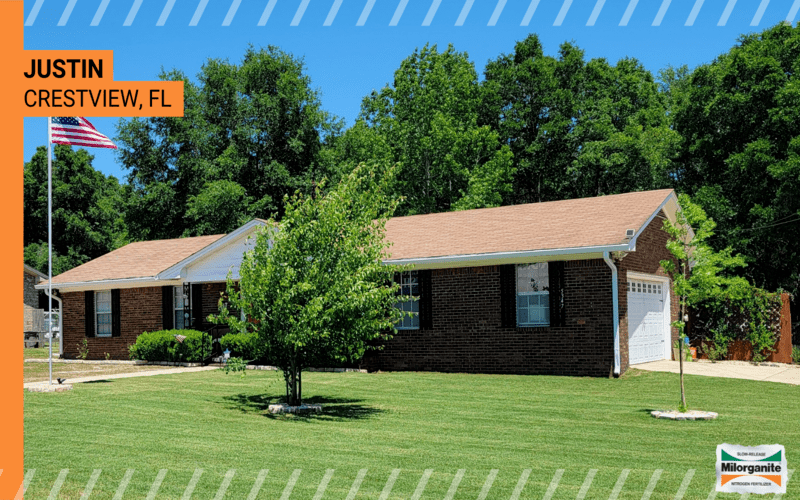 "I started with a horrible weed lawn and a mix of everything. With help from Milorganite, I've seen even better green and a thicker lawn into the second season using it. Milo for life!" Justin – Crestview, FL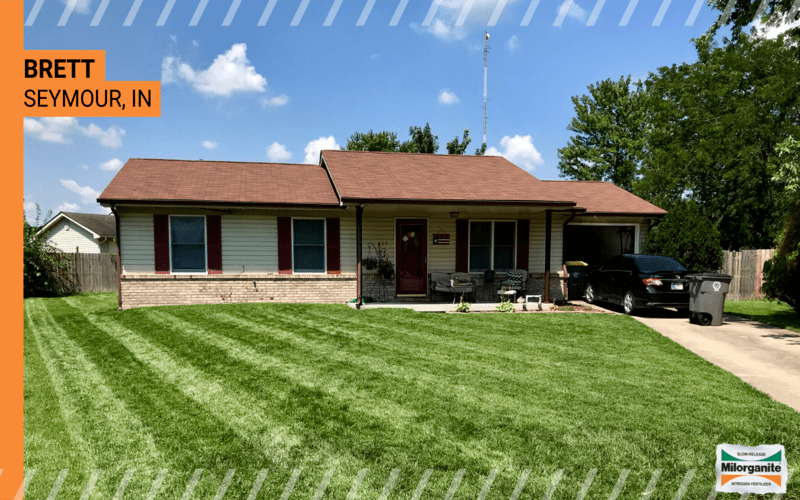 "Upon moving into our house, the yard was terrible. After discovering Milorganite, it was a game changer!" Brett – Seymour, IN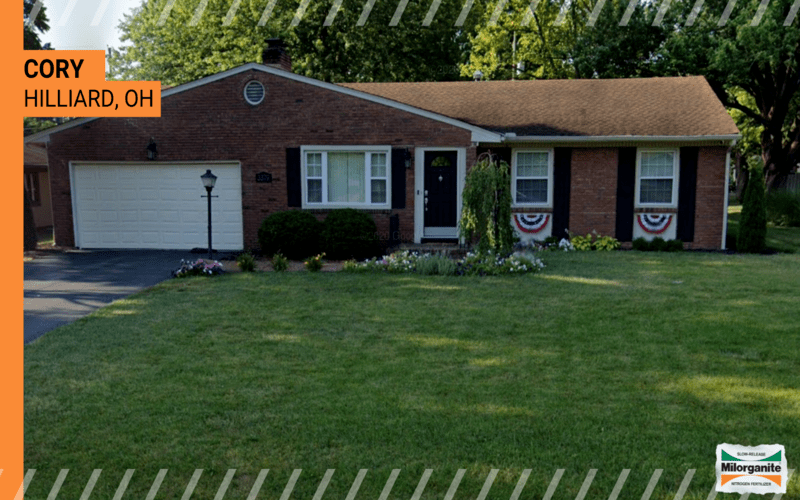 "Milorganite is a game changer! My lawn is looking better than ever." Cory – Hilliard, OH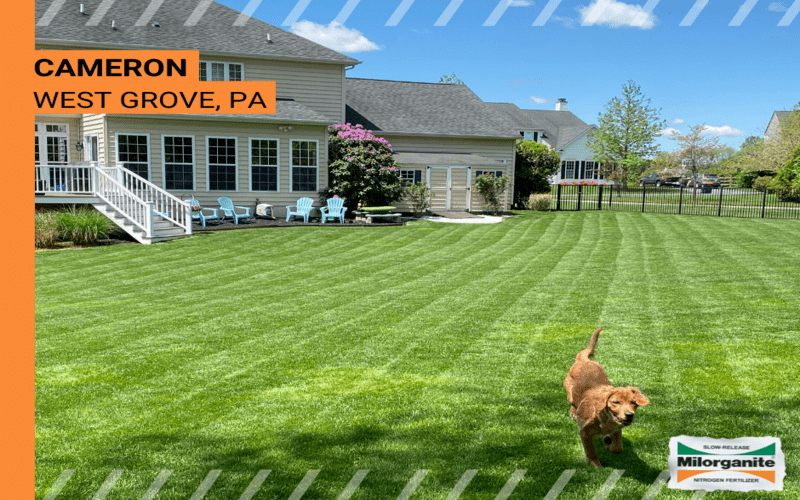 "This product has revolutionized my yard! It's made it beyond green and it so easy to apply. Thank you!" Cameron - West Grove, PA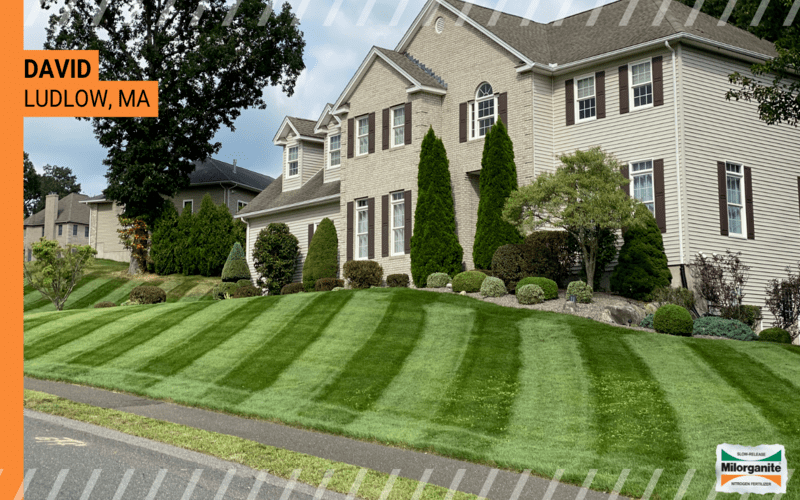 "Completely transformed my turf! Got the neighbors asking what products I'm using. Thank you!!" David – Ludlow, MA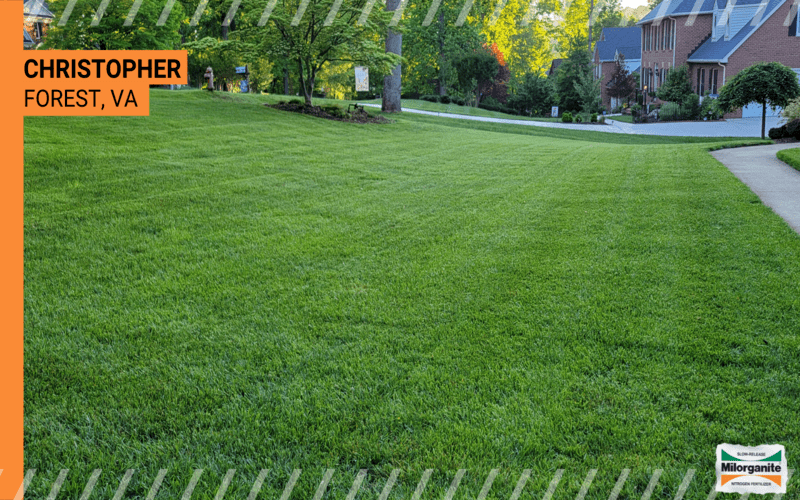 "This is what Milorganite has done to my lawn. Glorious!" Christopher – Forest, VA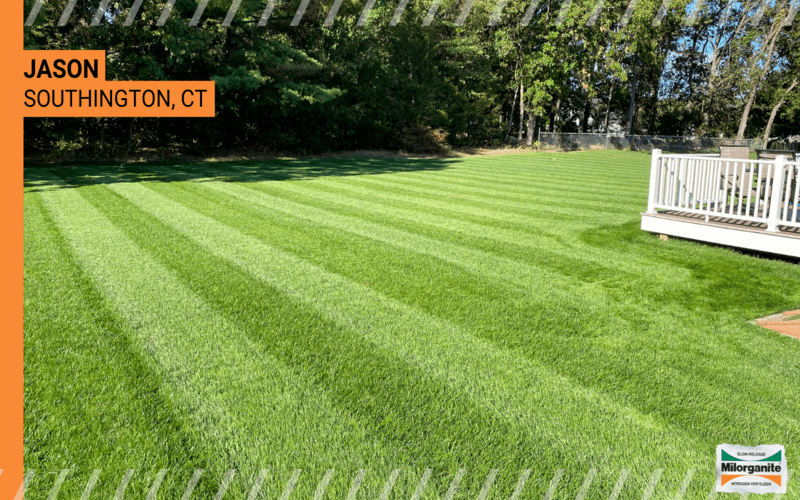 "Started using Milorganite to improve plant and soil health. After just one year starting with many bare spots and weeds, Milorganite has my TTTF in CT looking great!" Jason – Southington, CT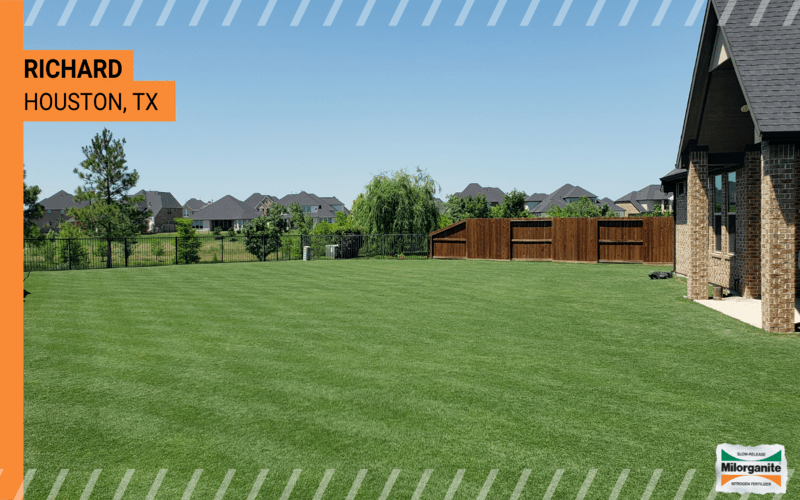 "Started using Milorganite last season and had good results. Continued using it this year and have had amazing results." Richard – Houston, TX
To submit your Milorganite story and images, please visit here.
For more Milorganite customer reviews, please visit Home Depot website..