Perennial plants are healthiest when they are young and have room to spread. After several seasons of growing perennials they will begin to die out in the center or simply stop flowering. To keep these plants actively growing and healthy, a technique known as 'division' can be performed.
Why divide perennials?
The bed is over crowded
The center of the plant is dying out
The plant is no longer flowering
To increase the number of plants
How to divide a perennial:
Cut back the foliage and dig the entire plant out of the ground or just simply take out slices of the plant. Look for natural sections to pull apart, or use a knife or saw to cut into pieces. Plant in a new location and be sure to fertilize with Milorganite® and water.
Typically, fall is the best time of the year to divide perennials.
In cold-winter areas, stop fertilizing perennials by August to encourage them to slow their growth and harden off for winter.
In warm-winter areas, fall is a good time to plant perennials. However, in winter check for signs of disease, especially during wet periods, since the plants are growing slowly and conditions are right for rotting to occur.
Below is a list common perennial varieties and the appropriate time to divide these species for the best results. For more information on dividing perennials, download Garden Gate Magazine's chart.
Dividing Perennials Chart

| Plant Name | Tips for Dividing |
| --- | --- |
| Aster | Divide every 2 or 3 years in spring |
| Astilbe | Divide every 3 or 4 years in spring. |
| Baby's Breath | Division is difficult; carefully divide in spring or late summer/early fall. |
| Basket-of-Gold | Divide in late summer/early fall. Basket-of-gold also can be propagated by stem cuttings in spring or late summer. |
| Bee Balm | Divide approximately every third year in spring. |
| Blanket Flower | Divide in spring. |
| Blazing Star | Divide in spring. |
| Bleeding Heart | Best done in late summer/early fall. Also can be divided in spring. |
| Butterfly Weed | A taproot makes division difficult. However, butterfly weed is easily propagated by seeds. |
| Chrysanthemum | Divide mums every 2 or 3 years in spring. |
| Columbine | Many species and varieties are short-lived. Division is difficult, carefully divide in late summer. |
| Coral Bells | Divide in spring or late summer/early fall. |
| Coreopsis | Divide in spring or late summer/early fall. |
| Cornflower | Requires division every 2 or 3 years. Divide in spring. |
| Daylily | Divide in spring or late summer/early fall. |
| Delphinium | Usually short-lived, division is seldom necessary. |
| False Indigo | Division is difficult because of its long taproot. Plants can be started from seeds. |
| Gooseneck Loosestrife | Plants spread aggressively. Divide every 2 or 3 years in spring. |
| Hardy Geranium | Divide in spring or late summer/early fall. |
| Hardy Zinnia | Divide every other year in spring or late summer/early fall. |
| Hosta | Plants can be left undisturbed for years. If additional plants are desired, divide clumps in spring or late summer/early fall. |
| Iris, Bearded | Divide every 3 to 4 years in July or August. |
| Iris, Siberian | Divide after blooming in early summer. |
| Lily-of-the-Valley | A rapidly spreading groundcover, divide in spring. |
| Lungwort | Divide in late summer/early fall. |
| Obedient Plant | Plants spread rapidly. Divide plants every 2 or 3 years in spring. |
| Oriental Poppy | Divide when plants die back in mid- to late summer. |
| Orange Coneflower | Divide every 3 or 4 years in spring. |
| Ornamental Grasses | Spring is the best time to divide ornamental grasses. Also can be divided in late summer/early fall. |
| Peony | Peonies are long-lived and can be left undisturbed for many years. If additional plants are desired, divide clumps in September. |
| Perennial Salvia | Divide plants in spring. |
| Phlox, Garden | Divide every 3 to 4 years |
| Phlox, Moss | Divide plants in spring immediately after blooming. |
| Purple Coneflower | Divide every 3 to 4 years in spring. |
| Shasta Daisy | Divide in spring. |
| Speedwell | Divide in spring or late summer / early fall. |
| Yarrow | Divide every 2 to 3 years in spring. |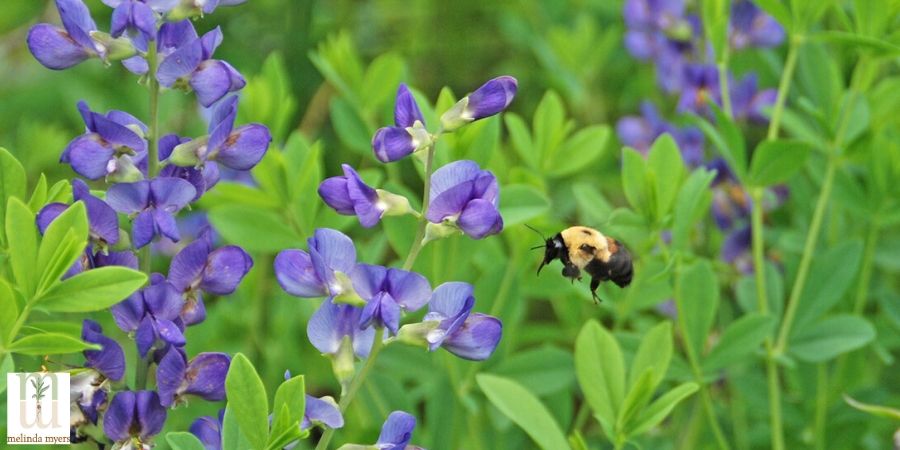 by Melinda Myers
horticulturist and gardening expert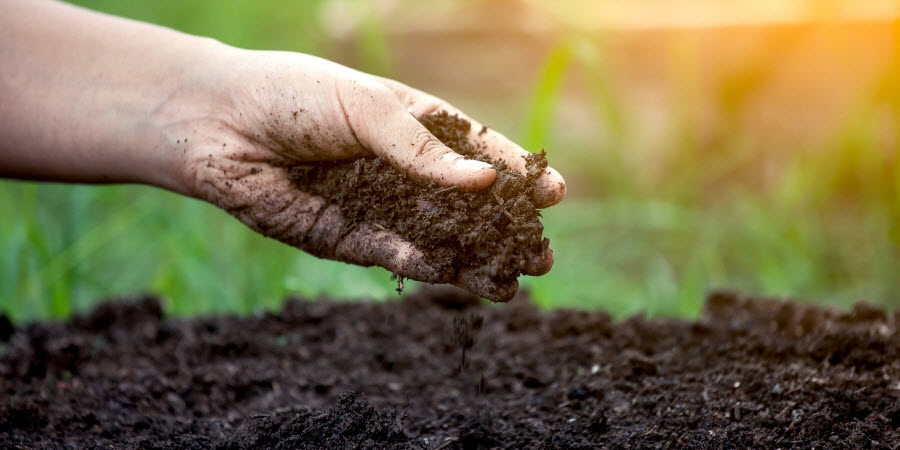 By Melinda Myers
horticulturist and gardening expert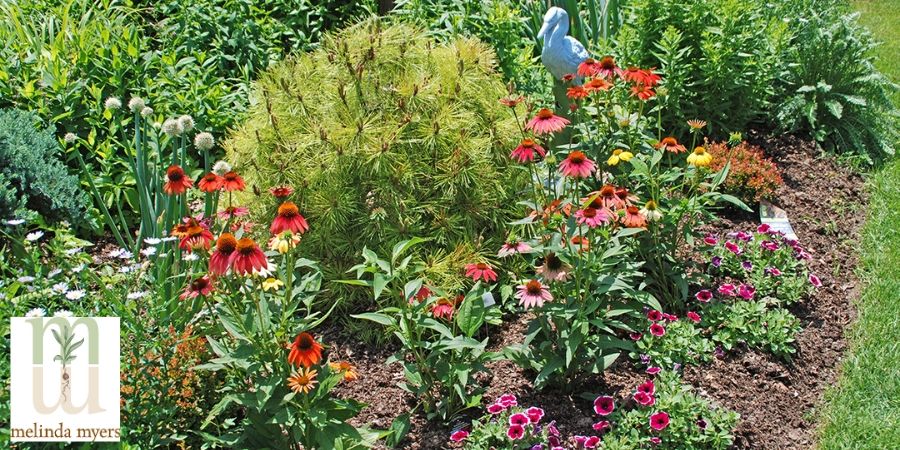 By Melinda Myers
horticulturist and gardening expert